Websites & Webmail Management
To access the cPanel control panel
-or-
WebMail email for your domain.
Please use the addresses below replacing the domain names with your own.
---
cPanel
http://your_domain_name/cpanel/

Alternate
http://cpanel.your_domain.com
---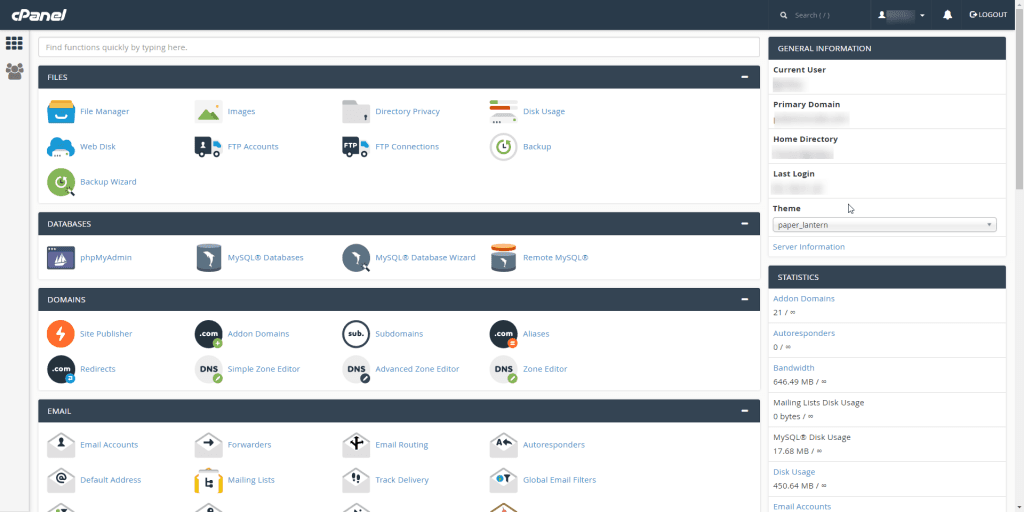 ---
WebMail
http://your_domain_name/webmail/
Alternate
http://webmail.your_domain.com
---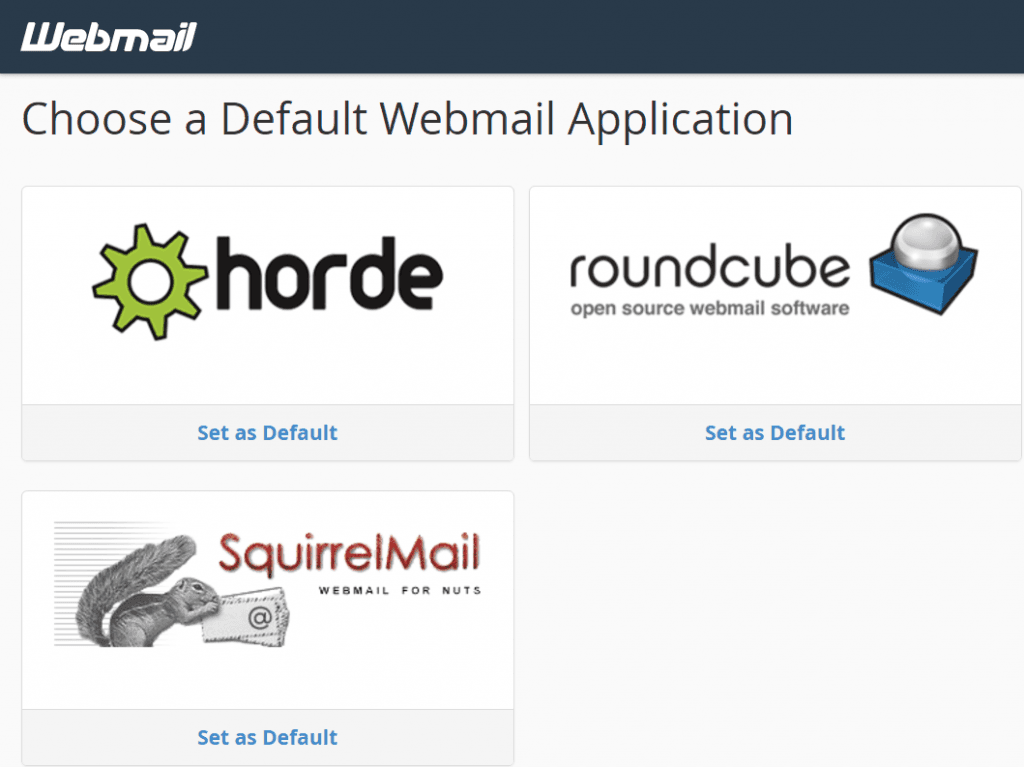 ---
For secure(SSL) encrypted access please change the  http://  to  https://
Note:  Requires Secure SSL Certificate for your website be installed for https to work.
---