Fast Remote Computer Repair
FREE Estimates

Network Management / Systems Administration

Preventative Maintenance Plans

Network & Server management

Backups, Backups Backups – Onsite &/or Offsite

Anti-virus, Spy-ware & Malware removal

Computer trouble shooting & repair

Computer upgrades & updates

Internet & Email setup & configuration

Training – computer & software operation

Software & computer maintenance

System Tune-ups – to like new speeds & faster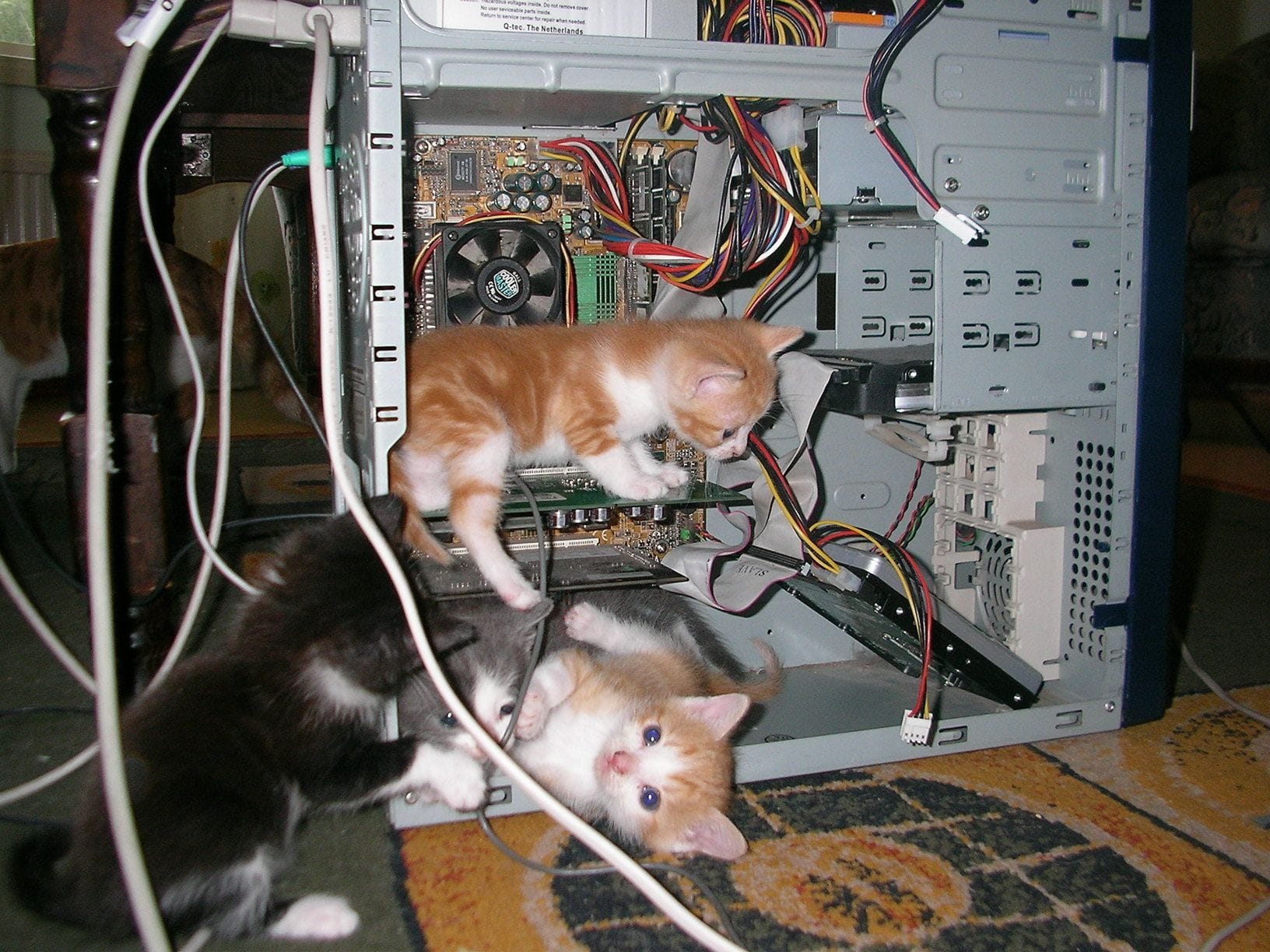 Pricing:
Remote Repair $26.25 per 15 minutes.
Member/Client with any of the following services price – Remote repair runs $23.75 per 15 minutes.

Website Hosting Service, Cloud Server, Backup Service, Seo Service, Website Maintenance or Preventative Maintenance 

Onsite service – San Antonio, TX and surrounding areas – $115 per hour, 1 hour min, then 15 minutes at a time + travel time over 10 min.
Onsite Service – out of town / state / country – please call for quote.
Billing policies:

First 5 minutes are free.  ")
After 5 minutes there's a 30 minute minimum.
Time after the first 30 minutes is rounded down to the nearest 15 minutes.

This keeps the math simple for billing and rounds the billing in your favor so you get a little extra for your money.

Payment is due upon completion -or- net 10 if you have an account with us.

ACH / Online Check is preferred payment method and there's no processing fee. 

Credit Cards & Debit Cards are accepted, however there is a 3% processing fee.
Preventative Maintenance Plans

Scheduled tune-ups at regular intervals to keep systems & software up to date and at peek performance.

This helps employs be more productive, accomplish tasks more quickly & to stay on task by reducing computer troubles and down times.

 

Backups

Backup, Backup!  We recommend double redundancy to protect your data! 

The risk in data loss is in the lost of time it took to create / recreate the lost data. 

93%+ of business that loose all their data – go out of business.

Daily Backups &/or Real-time Backups

On-machine for speed

On-site for quick retrieval if needed

Offsite in the cloud for secure disaster recovery

Set it and forget it solution.

Our solution offers you the piece of mind that we can set it up for you and you can forget about it with the confidence & piece of mind that it is functioning as it should.

 

Tune ups

21 Point Full System Tune up

Return you computer to like new speeds

Get rid of viruses, malware, adware, etc

Fix software troubles

And more….

$285